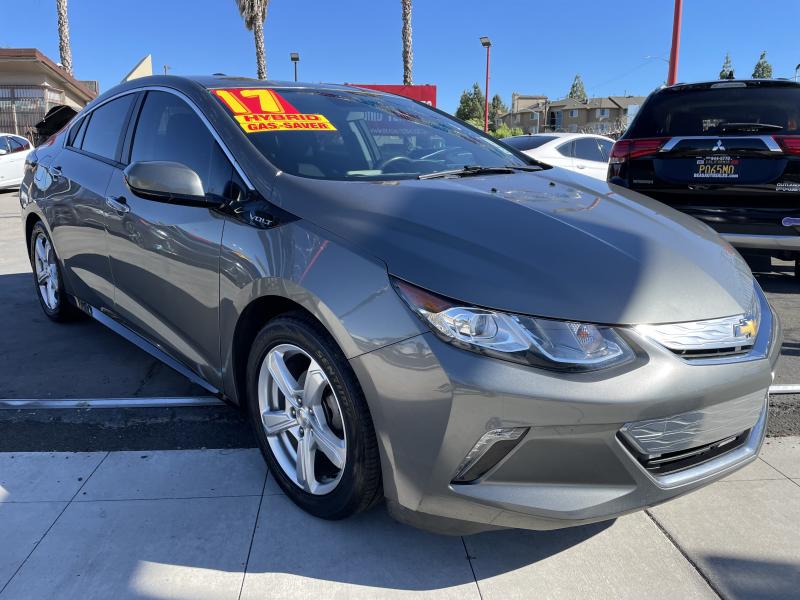 Top 2 Plug in Hybrids with longest range
Not all Plug-in Hybrids are created the same. Many plug-hybrid vehicles offer about 20 miles electric range. Others though, have the ability to drive longer distances without the need of an internal combustion engine.
Many daily commutes will never see the gasonline engine turn on when they drive a Honda Clarity Plug-in Hybrid or Chevrolet Volt.